MEET THE TEAM
Sharon Thomas is a television jounalist who has been working
in the industry for more than twenty years.
She can currently be seen on screen at ITN and 5 News
where she is a freelance presenter/reporter.
Sharon has also worked for the BBC & Sky News as well as
a number of radio stations.
Since founding Master the Media in 2001, Sharon has been
coaching a hugely diverse range of media clients in media
and presentation skills.
Sharon also does voiceover work including television drama
and mediates at events and conferences around the world.
Julie MacDonald has worked in news and current affairs for
more than twenty years.
She's currently a news anchor for Emmy award-winning
channel Al Jazeera.
Combining her experience with warmth and authority,
her down-to-earth style has won Julie rave reviews as a
presenter covering some of the world's biggest stories
on our best loved channels including the BBC, ITN,
Sky News and 5 News.
Sue Saville is a national broadcast journalist with more
than twenty years' experience.
Sue was an on-screen journalist at breakfast broadcaster
GMTV and was Medical Correspondent at ITV News
for 12 years.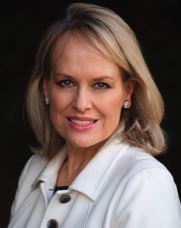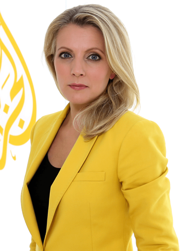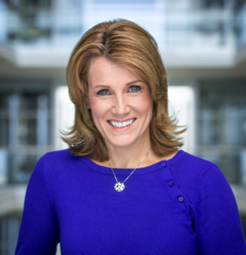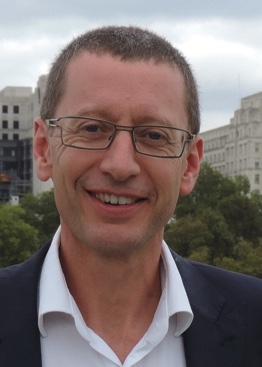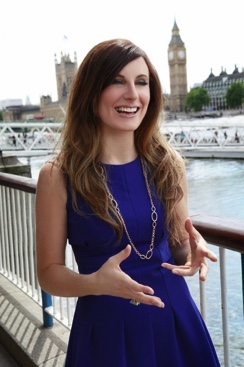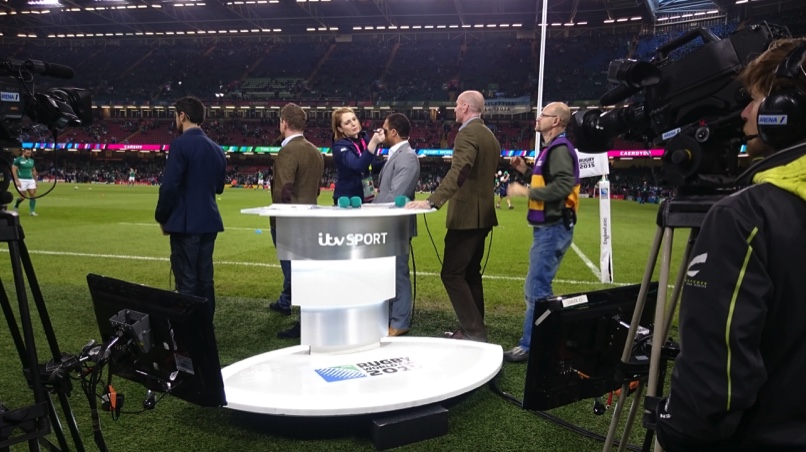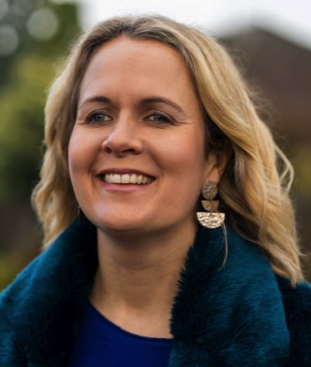 COACHING, STYLING & MAKE UP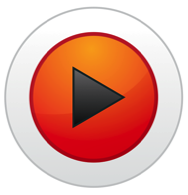 CLICK ON A PICTURE FOR MORE INFORMATION