Take a look at some of our breathtaking drone shots filmed by
our award-winning camera crews.
.Pop-up Studio
We come to you and assemble a portable studio. It's great for webcasting things like annoucements, presentations to large groups to save people travelling and where Zoom doesn't quite cut it, Q & As with staff and so on.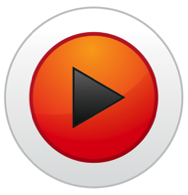 We're also now offering all of our courses via Zoom/Teams so we can bring your tailor-made training session to wherever you are in the world!